Anybody have a chance to use this AndroDumpper to check out whether the access point will be defenseless to WPS protocol. The AndroDumpper app lets the users see and know how to perform this checking in a network, as usual, hence this is recommended to practice it on your own.
Users will need to have a rooted computer and the Busybox software installed to practice this program properly. Though this is not the scenario, this program can be still used, however, AndroDumper is less effective to test without rooted rights.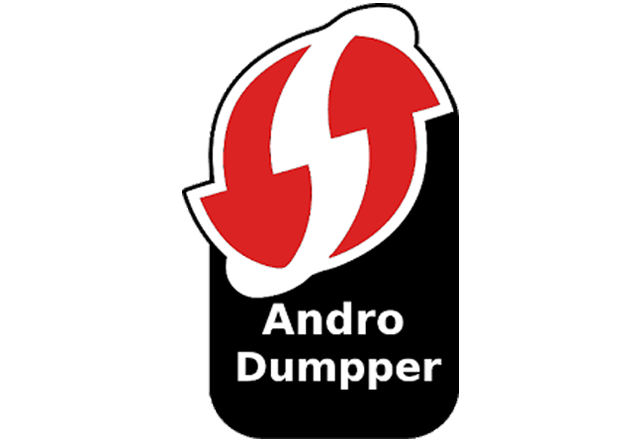 How to Download and Install AndroDumpper
AndroDumpper 3.11 Download [10.94MB]
[table id=41 /]
Download the AndroDumper

Then go to settings, then go for security settings and then click on unknown sources. Otherwise, as this is a third-party application error message will appear.
Then open the downloaded AndroDumper which can be found in the download folder.
Click the option Install and wait for installation.

Now you have properly installed the application.
What is AndroDumpper?
This is a brilliant application that lets users find the access point while exposed to the WPS protocol. The software makes it possible for customers to search in any network. Limited use is often recommended, however, by you, itself. Users have to root an Android device when users want to reliably go with this app. This provides all users with many exciting features. Wi-Fi hacking normally includes some activities such as hacking the router through packet interception.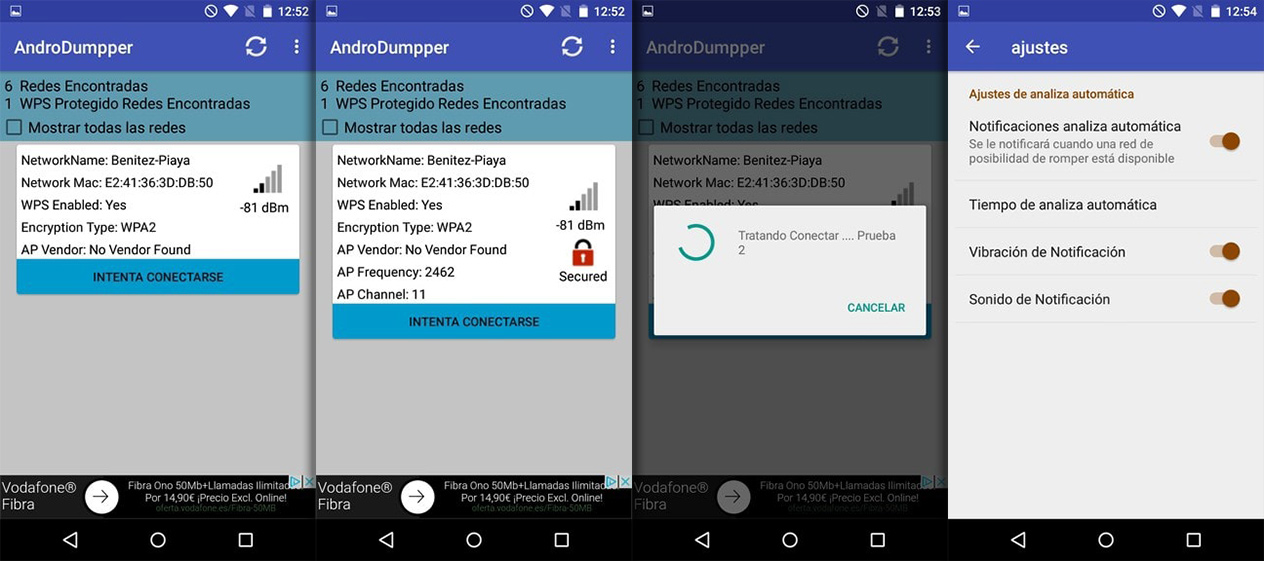 Features
By having AndroDumpper for iOS, Users can ensure the protection of the access point.

This application lets you hack passwords from Wi-Fi networks with weak security behavior.

No root approach is a modern method of connecting to WPS. It has good algorithms to differentiate it from other devices for competitors. To build this kind of application, designing algorithms is much more important. Androdumpper algorithms play a key role in linking and hacking Wi-Fi routers which are vulnerable. The root mechanism only aids versions of Android 5.0 and up. It uses algorithms in routers with security protocols WPA and WPA2

AndroDumpper apps are much more supported for Mac, iOS Android and etc. Almost all of these operating systems can be built and used highly reliable. This has got a very nice UI and versatility.

Users can use this particular app to check their own routers ' vulnerability too.
Safety and Legality
To keep the data and information in a much more private manner, this is best since it possesses high security. Nobody is able to hack data. Androdumpper algorithms effort to manage the technique properly. It hacks anything in all the places which are forbidden. This has no malware issues.
Final words
AndroDumpper is an app designed to identify network vulnerabilities. Users may able to find vulnerabilities in your WIFI network using AndroDumpper. This is a software for all secret links to WiFi Routers. Crack all secret networks using this cool application. It is Very fast to have the AndroDumpper for free. Purchasing this app has no premium option Download and install this application with these exciting features.