Hago is the most popular app for playing Mobile games for free. This app is available for both Android and iOS devices. Mainly you have simple and mini-games to play and there are some bigger games too. The features and functions of this game app is extraordinary. They are the main reasons for the huge popularity of this app. So if you are a fan of mobile gaming this is the perfect application that you must install on your smartphone or tab. The best thing is you can download Hago Apk for free. Also, this gaming app is totally safe to use on any device.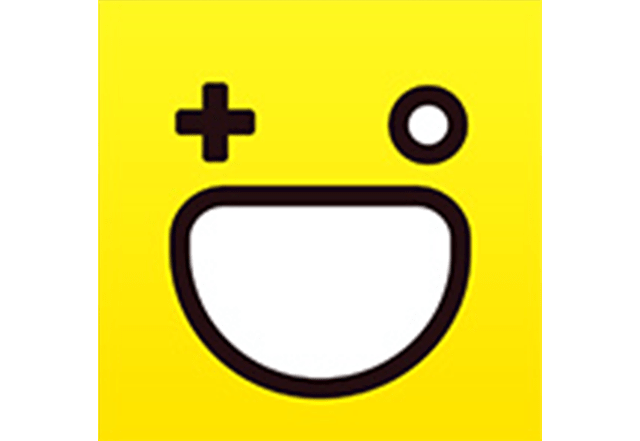 What is Hago?
Hago is a platform for playing lots of mini mobile games in one place. This has popular mini-games like Knife Cut, Ludo, Carrom, Pool, and many more. First, you just have to download and install the Hago App on your Android or iOS device. Then have to Sign up with Facebook or Email to continue with the app.
Hago will create an account for yourself. So all the things that you do will store in this account. All the High Scores Game Points etc.
There are different game modes that you can experience on this app. Player Vs Player, 2Player vs 2 Player, Battle Royale, Team Vs Team, etc. You can either play with your friends or any other player in the world.
Features
There are really good features available in this app that makes every user happy. The main key features of the app are as follows
Ability to play hundreds of Games – The user has the capability to play more than a hundred mini mobile games. The game library is updating daily so the users will not get bored with the same old games.
Play with Friends of Other Players – The multiplayer mode gives you the ability to play with your friends or any gamer in the world. There are several game modes available to make mobile gaming interesting.
Connect with friends via Texts and Calls – You can chat and call with other players in-game and off-game. So you can discover new friends via Hago App.
Chat Rooms – As mentioned before you can make new friends but there is another cool feature to create chat rooms so many players can interact with each other at once.
Streaming – There is a function in Hago App to stream in real-time when you are playing games.

Hago Download for Android
Hago Apk can be easily downloaded using the Official Download link mentioned here.
So using that link download and install this awesome gaming application on your Android smartphone. It is free and easy to use.
You need to have an Android Device which has Android 4.0 Or higher to install Hago Apk.
How to Run Hago in PC
There is still no original version of the Hago for PC app. So you have to use an Android emulator to run this app on your PC or Mac.
Safety
Hago Apk is from the iHago team which is a reputed Chinese app developing company. Therefore, users can completely trust this app without any doubt.
Final Words
Hago App is a library of mini-games for Android smartphones. Also can download on iOS devices too. This is free and safe to download and use.