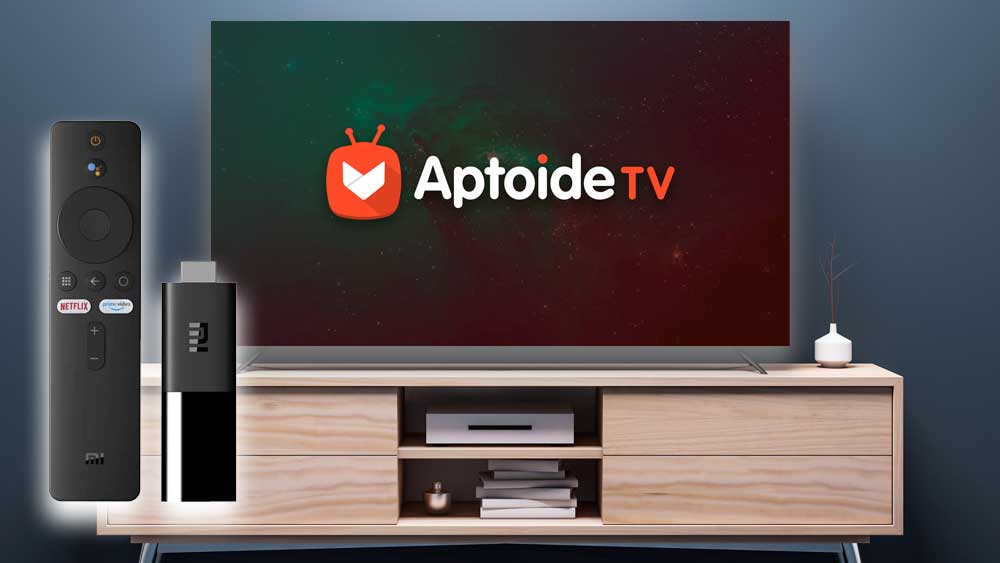 Android TV become most popular Android TV available right now. It is because, unlike other manufactures, you have many choices when it comes to Android TV. Android TV has many apps and games than any other TV boxes available. Just like play store on Android phones, there is a separate play store for Android TV too. Play store on both types are different. They different interfaces and apps. It is because apps compatible for phones will not be compatible for TVs.
Many awesome apps available on play store TV has been removed for violating rules and regulations. Some were removed for other reasons too. For example, app stores are not allowed on play store. Therefore, many Android TV lovers search internet for those apps and games. AC Market and Aptoide are the best available app stores available for phones and tablets. Those cannot be used for TV boxes. Because apps and games served on those stores are designed for phones or touch screens. They may install on your TV, but not work as expected. Some use mouse and keyboard, Game controller to use those incompatible apps and games. It also not works on all apps. Many use such controllers to play games and to install phone only apps like Clean Master.
If you want TV apps and games, it is better to install TV app store. There are not many Android TV app stores. Filelinked, Aptoide TV and APKTime are the best available alternatives for Play Store TV app. Unlike other app stores, theses are completely different from one to another.
Filelinked contain many user managed stores. Each store has its own code. You can search YouTube, Facebook and other online sources for best Filelinked codes for Android TV. You may find many awesome free Movies, TV Shows, Live TV, Sports apps. Filelinked was most famous for such apps. Does not contain many games as you expected. Filelinked does not add or maintain any app or file. All the apps and files on every store own by respective owner.
Aptoide TV is like Play Store TV app. If you do not like default app store which is play store, you can use this. Many use Aptoide TV to install apps and games removed from play store. You can even install any app specially apps or games available only for phones and tablets using Aptoide TV. Aptoide TV provide access to all apps and games without any limitation.
APKTime does not contain huge library of apps and games. It contains only Android TV related apps and games. You may find many Movies, TV shows, Live TV, Sport, News and other types of apps here. Does not require special codes like Filelinked to access apps and games.