AppLinked APK is a platform where it hosts apps and files from many people.
Further, it allows you to download and use those applications for free.
This awesome platform was previously called FileLinked and now it has been re-branded as AppLinked APK.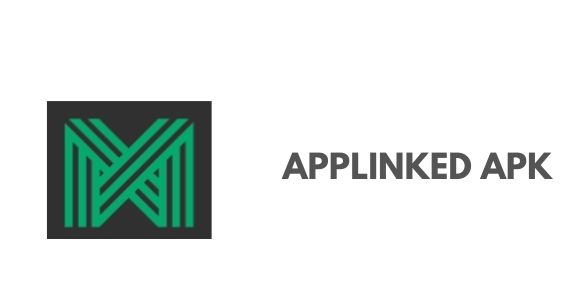 Benefits of AppLinked APK
You will get access to thousands of different types of applications such as streaming apps, media center apps, android tools, and so on.
Some of those apps are available in other official apps stores like Google Play Store and some of them are unique to the AppLinked app store.
So when you have installed the AppLinked APK on your device, you will have so many different applications than you stick with official app stores.
This platform is a great medium to share your work with your audience.
Because it will not charge anything for sharing apps and files on their platform.
Safety of the apps hosted in AppLinked APK Platform
As per the AppLinked APK operators, they run a security scan before they allow adding anything to the platform.
Therefore the chances are highly remote that you will face security issues.
However, it's always best to be on the safe side and use a proper VPN to protect your online privacy.
In that way, we can ensure our online safety with our own measures.
How to Download Apps from AppLinked APK?
As you might already know, AppLinked APP has given access codes for all the apps and files hosted within the store.
Therefore, you can download a particular app or file from the AppLinked APK store only by providing that unique access code.
Some people bundle certain apps and files together and offer a single access code for that bulk lot of the apps and files.
So in that case, when you provide the bulk download access code you will be able to download the entire lot of apps and files that are packed together.
How to Find AppLinked Store Codes?
There are many ways that you can find AppLinked APK access codes for apps and files.
The best way is to search google with the app name and find the access code.
Or else, there are certain websites that have listed AppLinked codes under different categories.
So that you can find codes in a few seconds.
For example, if you are looking for android rooting apps, those websites list the rooting apps in a separate category.
So all you have to do is jump into the rooting apps section and find an AppLinked APK code for a rooting app.