Transmac is a Widely used software application by Windows and Mac computer users.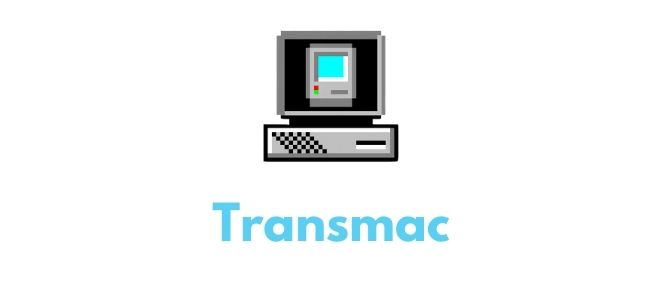 The primary purpose of this application is to help you out with file transfers between Windows and Mac computers.
Therefore, you can use the Transmac application to transfer your Mac to Windows data transfers.
Transmac Software Purpose
Windows and Mac are two operating systems, and therefore, you will not be able to transfer files between two operating systems.
For example, If you are using two Windows computers, you can transfer data between two computers using a flash drive or any other method.
However, the Windows and Mac operating system uses different technology for their file systems, and therefore these operating systems are not compatible with each other.
That is the reason why you need a software application like Transmac to help you out with file transfers between these two operating systems.
When you have this awesome software, you do not have to worry about the technical differences between Windows and Mac, as this software will take care of all of that.
You have to just download and install the Transmac application on your PC and start using it. Simple as that.
The application is not almost freely available to download. That is one of the concerns that many users have pointed out.
However, if you are kind of a user who wants to use the Transmac application a few times to migrate your data from Mac to Windows, you will not have to buy the application.
Because, the developers offer a free trial period for a limited amount of time so that you can get your work done for free.
Also, you can use the Transmac application and then decide whether you want to go for the paid version.
You have all these options to get started with Transmac Software.
How to Download and Use Transmac Application on Windows?
Firstly, you have to download the executable file from the software's website and then begin with the installation process.
It will take a couple of minutes to get the Transmac application to be installed on your PC.
Once the installation is done, you have to restart your computer and then launch the application.
You can find the Transmac application on the start menu of your Windows PC.
Once you have launched the application, you will see a tree view panel where one side represents the input files, and the other side represents the destination folders and directories.