Waircut Software Application is one of the best, trusted router security check up-system for Microsoft Windows OS.
The way it works is simple. It checks the security of WPS connections on windows devices by making sure that your router is not vulnerable to any security threats by testing it.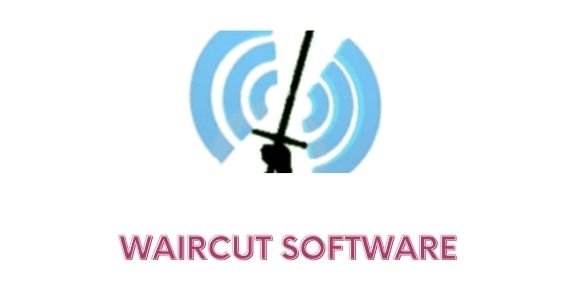 Waircut App's primary purpose is to check if the WPS wireless protocol is enabled to make sure that your internet safety is protected.
This software applications offer you some other important set of tools as well.
You can check whether your router's pin-set is generic or WPS.
Unique Features that you get with WairCut Network Auditing Software
This application is compatible with the pins that do not meet the checksum rule.
This application is able to audit a pixie-dust attack on windows os.
It has several WPS pin generation algorithms such as ZAQ, Arcadyan liveBox 2.1 / 2.2, FTE.
The generic pins database is editable and upgradable.
Waircut is one of the most installed software to check the security levels of wireless networks.
You can save the cost of hiring a professional and avoid the professional fee of investigating the Wireless security of your wireless network when you have installed this security audition application.
Further, Waircut application is very lightweight, so you don't have to worry about this app consuming so much space out of your hard drive.
Whether you are a home-level user or an enterprise-level user, this application is a better option.
This application directly optimizes your router's security and takes care of any vulnerabilities that will threaten your router's security system.
Waircut is an entirely free-of-charge software application that helps you to protect the wireless network from anyone trying to access it.
This software application is easier since it has defined all the software functions on the options panel.
This application supports eight languages, including French, Spanish, German, English, Russian and etc.
How to Download and Use the Waircut Software Application?
Waircut is designed to work with all the latest versions of Microsoft Windows. It supports all the versions of MS Windows, including Windows 7, 8, and 10.
After you have downloaded the software file to your computer, you have to extract that ZIP file and run the waircut.exe file, and then you will find the application in that folder.
However, in order to run this software, Another software application called JumpStart should be available on your PC.
In addition, you must install Microsoft Net Framework 4.0 on your pc as well.