There are hundreds of video editing apps that have been developed for different kinds of operating systems over the years.
But if you are looking for a good, compact video editor that provides all the necessary tools to edit your video, you need the YouCut video editor App.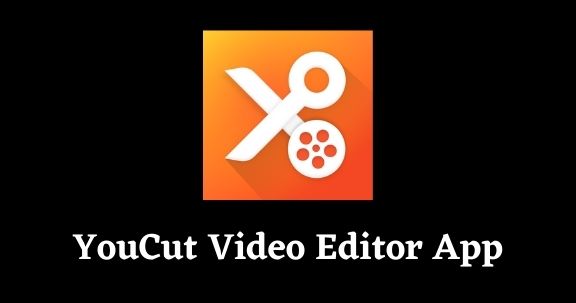 YouCut is one of the best video editing applications that was developed for Mobile operating systems with some exciting set of features.
YouCut Video Editor Features
No watermark
Did you know that almost all video editing applications put a big logo or a watermark at the end of the video?
This is so annoying, and some users get really disappointed about this because they come across this when they already have put so much time to edit their video, and they can't go back.
But YouCut App doesn't treat you that way, and it puts no logo or annoying watermark at the end of the video.
Yet, you get the option to add your logo or watermark at the end manually if you want it.
Video merger and video joiner
You can merge several video clips into one video using this option.
Also, you can compress and combine videos with no quality loss with this pro feature.
Video trimmer and cutter
If you want to remove some parts of a video clip, this feature in the YouCut video editor Application comes in handy.
You can trim or cut videos without losing the original quality of the video.
Video splitter and slicer
If you want to make several clips using one video, this option allows you to do it as it will enable you to cut or slice your videos into separate clips.
FX effects and color filters
You can add beautiful video effects and color filters to your videos using FX effects and color filters of the YouCut App.
Apart from these features, there are plenty of more features including,
Add sound effects or music to videos.
Slideshow maker.
Video speed control.
Change the aspect ratio.
Color adjustments.
Video cropper.
Change the background of the video.
How to download and install YouCut?
YouCut is available for both android and IOS operating systems.
If you are an android user, you can easily download the application on Google Play Store.
APK version is also available on many websites.
If you use an Apple device running the IOS operating system, this application is easily available on Apple App Store.
YouCut for PC and MAC
As mentioned above, the YouCut video editing application is only developed for Mobile operating systems.
But it's still possible to use this application on your Windows PC or MAC.
In order to do that, you must install an android emulator on your PC or MAC.