Yes Player is an Android Video Playing App for Android Devices. You can play videos from low resolutions to high resolutions such as 4K, HD, and Full HD.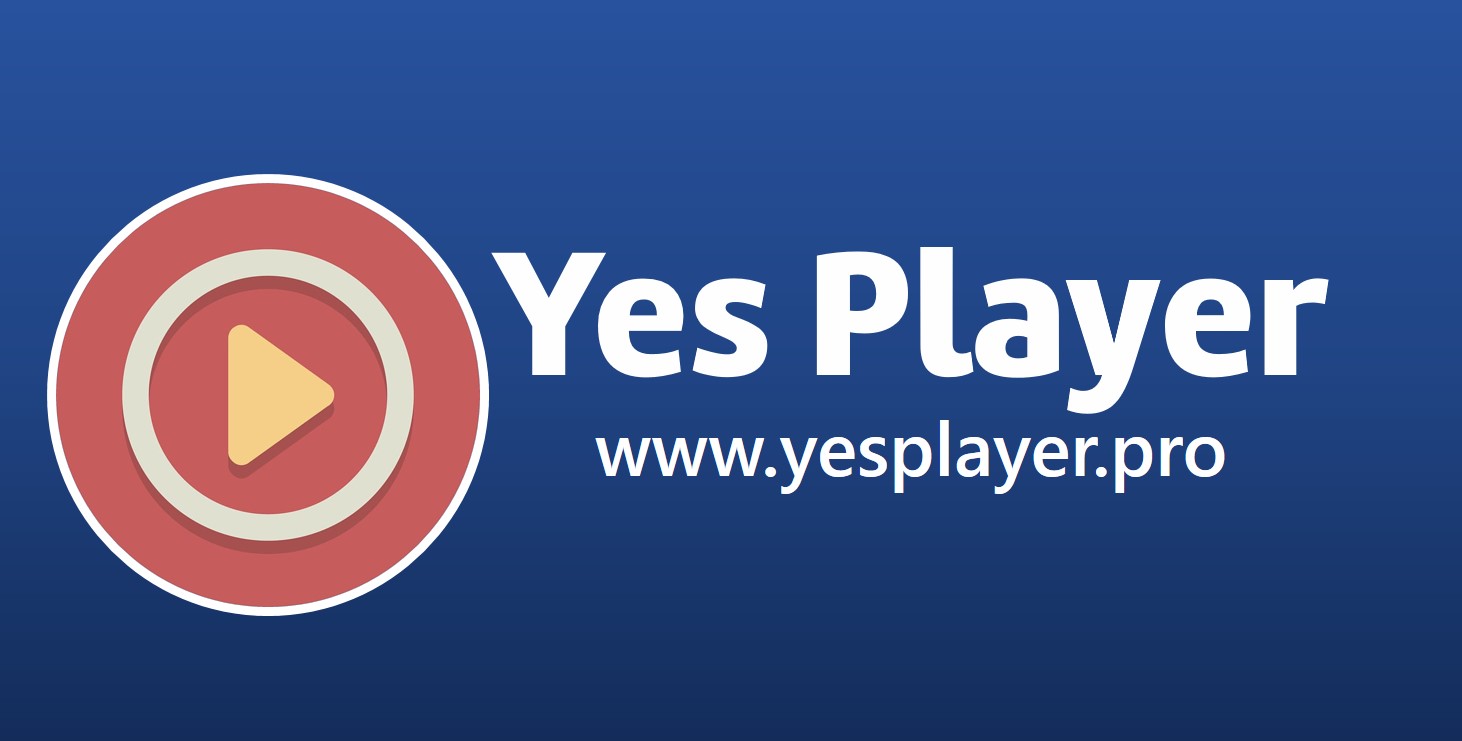 What is Yes Player?
This is just like an ordinary app that has in the market but way better than them because of the simple design and the useful features its offering.
Features
Yes Player is a video player that supports many video formats; Video Formats such as MP4, M4V, MKV, FLY, AVI, and many more. Besides, it also supports subtitle formats such as SRT, SSA, VTT, etc.

You can organize the videos from the same place. This means you can view the videos you have stored on your phone, tablet, or PC from the same place. Also, you are able to manage them, share them, and delete them according to your need.
Can have a quality video experience
You can have a quality video experience because Yes Player supports the video formats and the audio formats. Yes player supports Stereo Audio types and has given the base boost facility to adjust the music base according to your need.

Yes, Player has also offered audio equalizer feature to manually adjust the audio output according to user preferences.
Online Video Facility with the New Update
This is a new experience for the users that comes with the video player. Users can access and stream thousands of free movies, videos, and music. This can be called an option that does not have in other video players.
You don't have to purchase subscription services such as YouTube, Hulu, and Prime Video to watch videos since Yes Player hand over this facility free. Moreover, you can share your videos with your friends and give the same experience you are having.
Yet another special facility Yes Player offers you is the downloading facility. You can download the video from the same place you are viewing.
Videos have been categorized as the same as the popular streaming services like YouTube. So you can easily browse the categories that match you. It offers you categories such as Love and Romance, Funny, Festival, Broken Heart, Friends and Family, and Horror.
Furthermore, it has categorized videos according to popularity and trending. 
Safety and Security
Yes Player is a trusted app that has been verified in Google Play Protect. You don't need to hesitate; permitting to access your files because of that.

You can also put a pin lock or a pattern to the app if you have private videos.

Yes Player offers you a video hiding feature called "Video Vault" along with the pin lock. You can hide your private videos using this feature. Also, the videos you hide cannot be seen by anyone because they won't view even in your gallery. So, you have smart privacy protection to the videos you hide.
Overview
Since the Yes Player is a 100% free video player, the user can watch any video or movie without paying money. The app's unique and useful features make the users more interested in watching videos and movies using Yes Player. We can proudly say that the app is unique because of the free online video streaming feature. So, why don't you pay attention? Have a look and enjoy the features.
FAQs
Is this app free?
Yes Player is a free app. You can watch any movie online without paying money.
Is this app safe?
Yes Player is a trusted app that has been verified in Google Play Protect. You don't need to hesitate; permitting to access your files because of that.