Facebook Messenger is one of the most popular social media applications that are commonly known as Messenger. This is a wonderful messaging application, and the platform was developed by Facebook. Messenger Lite is a sub update of the original app, and this is a fast application with the data-efficient facility. So it consumes less data while running on the application.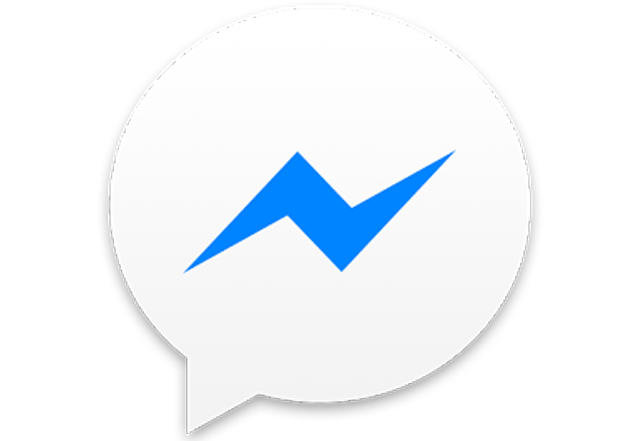 How To Download and Install Messenger Lite
Messenger_Lite 75.0.0.10.471 Download [8.62MB]
[table id=36 /]
So to begin, download the APK file using the download button.
Then allow the third party installation to your Android device by Unknown Sources.
After that open the downloaded apk file to open the APK installer.
Finally, agree to all the permissions and click Install to start the installation.
Now iOS and Android users have the freedom to download Messenger Lite application, and it is completely freely available. Messenger Lite app is an efficient messaging app that supports even in slow and unstable internet connection. Now it supports users to send messages, exchange photos, video clips, emoji, stickers, GIFs, audios, and other related files. Here it allows facilities to react to other's messages as well. The other thing is Messenger Lite allows users to make voice and video calls as well.
What is Messenger Lite?
This is the most and data-efficient messenger service. With the original application, there are few changes. But at first glance, there are no heavy changes. Basically, Messenger Lite is a lightweight application. So users have the freedom to download the application easily, and it is about 10MB to download or less. The app allows you to save data, and it loads fast and runs efficiently with less mobile data.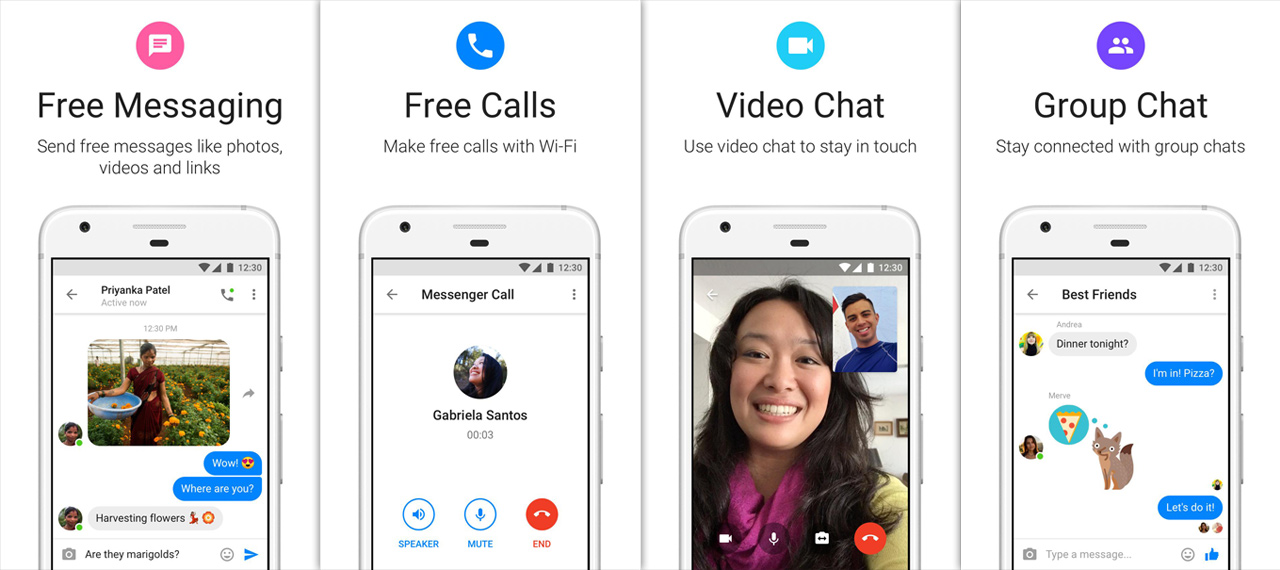 Using MessengerLite application, you can enjoy below facilities such as,
Contact your friends through messenger lite

See whether those contacts are in offline or online

A message with friends one-on-one or in groups

Ability to send photos, links, stickers or emoji

Make one-on-one voice and video calls

All facilities are freely available

Support to chat with friends locally and worldwide
Difference between Messenger and Messenger Lite?
It is hard to find differences between the Orignal app and Messenger Lite. Both apps are so identical and include minor changes. Those are, the original application has chat heads. The Messenger Lite doesn't include that facility.this is the major difference between those applications, and otherwise, both are the same. Here MessengerLite used only a few megabytes. But the Original app uses 50 MB, and it nearly takes about 400 MB maximum as storage.
Safety and Legality
Facebook is the largest social media platform right now. As this app is from Facebook, the user can trust this app without any hesitation. So it is safe to use unconditionally. Anyone can use this app in any region except the countries that blocked Facebook such as China.
Final Words
MessengerLite is for the people who need to save data from excess wastage. This app requires fewer data to run than the original app. Fortunately, there are versions for both Android and iOS devices. Also, this requires only low system resources to run. Overall this is a great app to use if you have a limited data plan.