TinyTask is one of the simplest and most effective software applications available for the Windows operating system to automate tiny activities.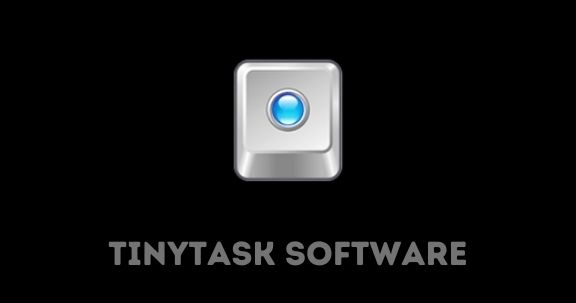 This application is spreading all over the world as an automation tool that helps people to save time.
Therefore, if you are looking for a tool for your computer to automate simple tasks, Tiny Task would be the ideal choice for you.
How TinyTask Helps you to Automate?
Unlike old days, we all use our computers every day to get done so many things.
It could be part of our job or our personal work.
In doing that, we obviously do a lot of computer activities that we have to do repetitively.
So it consumes a lot of time, which is why a software application like TinyTask has been introduced.
This activities automation tool will definitely help you make your life easier with your daily computer tasks.
For example, if you are a data entry operator or you are just doing some data entry tasks regularly. You can be benefitted from the TinyTask application.
All you have to do is do one activity and record it using the application correctly.
Then the TinyTask automation tool follows the recorded activity and will replicate it for any number of times you want.
If you are doing copy-pasting work or entering some data into a spreadsheet, you can use the TinyTask Macro recorder to record it and then get the app to do it automatically for you.
When TinyTask automation happens, you will see your mouse cursor automatically move through your screen as if a real human does it and do the job.
Likewise, you can use this awesome Macro automation software application to automate different types of tasks on your PC.
How to Download and install TinyTask Macro Automation Application?
You have to download the TinyTask application on your PC first.
To do that, you can get it from the official website, and it will be around a few kilobytes.
This application is portable software. Meaning you do not have to do any installation on your PC.
You can start using TinyTask software immediately after downloading it.
Sometimes your antivirus software installed on your PC might falsely detect this as an unwanted file or something like that because of the small file size.
You have to ignore that and proceed to automate your simple PC tasks with the TinyTask application.