MegaSync is one of the most downloaded cloud storage integration applications predominantly for Mega.nz.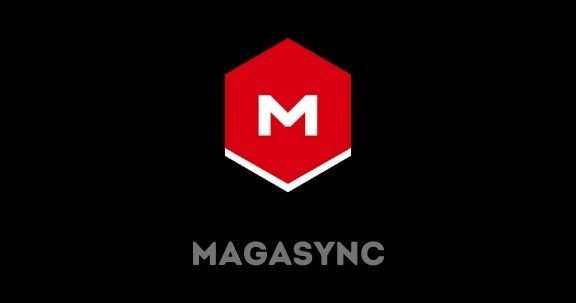 Unlike older days, many people use cloud storage such as Google Drive, Mega.nz, Dropbox, etc., to store their files and documents.
Therefore, MegaSync is an effective software application for those people to seamlessly manage their cloud storage.
MegaSync Cloud Synchronization Application
If you are a regular user of cloud storage drives to upload and download data to your local device, you know that you have to do it manually.
Usually, it consumes a lot of time, and sometimes, you may forget to do the uploading and download documents.
So MegaSync synchronization application will help you automate your uploading and downloading process with your local device and cloud drive in a more organized way.
In other words, you can determine which files and folders this application should upload or download from Cloud Drive.
For example, if you regularly work on an excel file on your local computer and upload it to the cloud manually at the end of each day, it does not happen in real-time.
However, the Megasync application will automatically help you upload your work as you complete them in real-time.
You can set the desired timeframe, and this synchronization software will automatically create a backup of your data in the cloud drive in each interval.
So you will not have to worry about the data recovery and file backup as this application takes care of that for you.
Further, MegaSync cloud synchronization software will help you have the same data set in your local computer and cloud drive at the same time.
Real-time backup creation comes to play in this situation.
How to Download and Install MegaSync Software?
MegaSync is a cross-platform application, and therefore it is available for almost all devices and operating systems.
For example, you can download it on Android, Windows, ios, Mac, Linux, and so on in a few seconds.
This application is not entirely a freeware application.
However, it offers a free trial period for a considerable period of time for pre-determined data quota.
So you can first use the MegaSync Application within its free trial period and then determine whether you want to go for the paid version.
Let us know your experience with this awesome tool in the comments section.